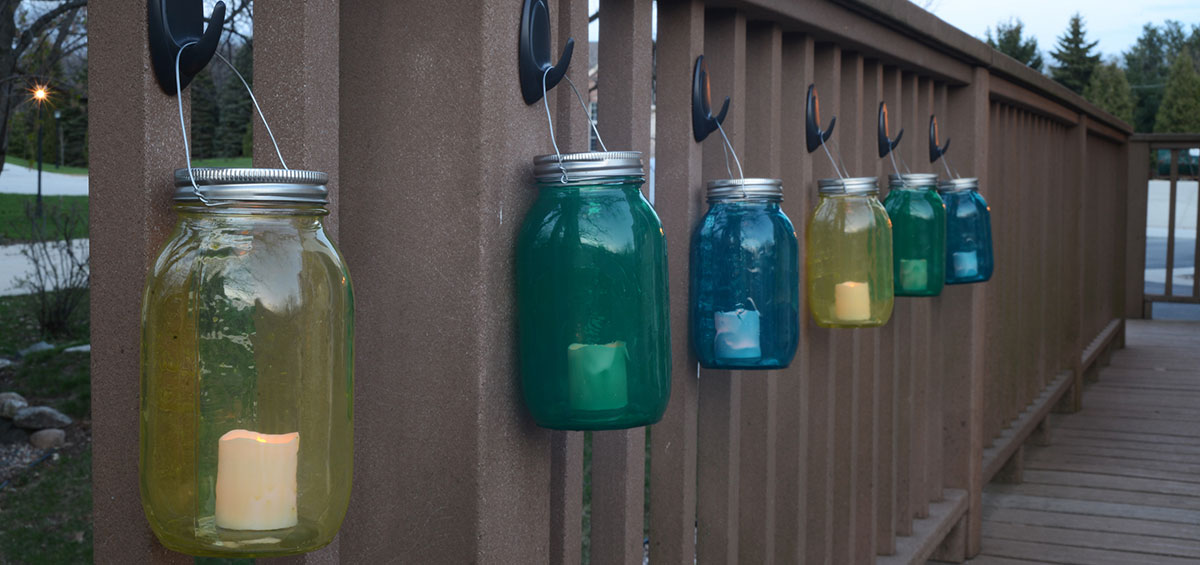 Command™ Brand
Add some glowing lights to your next outdoor gathering with these beautiful lanterns! Just a few simple supplies are need to create them and a few Command™ Outdoor Medium Slate Hooks to hang them up with!
---
Materials needed:
Quart size jars
Liquid fill glass paint
18 gauge floral wire
Batter-operated LED lights
Protected surface
wire cutters
Paper or plastic cups
NOTE: Follow all Command™ Brand package instructions for proper surface cleaning and prep, adhesive strip placement and recommended weight claims.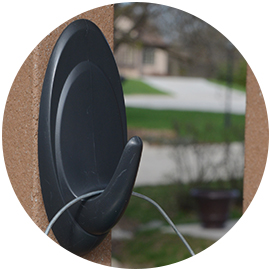 ---
Instructions:
1. Prep the jars as instructed by the glass paint manufacturer.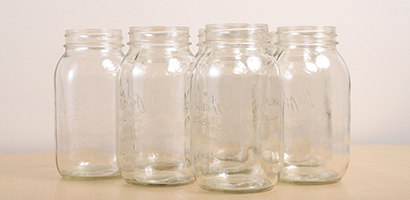 2. Use ScotchBlue™ Painter's Tape to cover the bottom of the jar to keep the paint off of it.
NOTE: Be sure to follow all manufacturer instructions and safety guidelines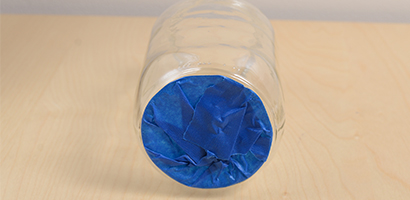 3. Paint the outside of the jars by letting the paint slowly run down the jars, making sure to cover the glass fully.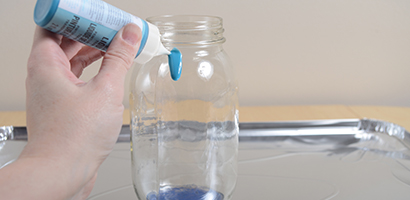 4. Stand the jar up on a paper or plastic cup to keep the paint from sticking to the table. Let paint dry according to manufacturer's instructions.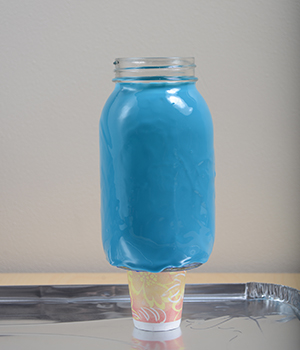 5. Wrap wire around the jar, close to the bottom of the lip. Screw on the outer ring of the lid, without the inner circle.